Ankles behind your head. This would result in the opponent's arm to be shaped into a 4.



Many people prefer to cross one leg over the other.
Awesome picture!
I think today should be ankles behind your ears tuesday.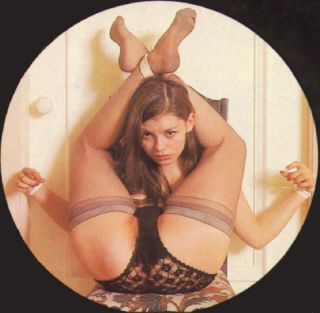 Engage your core, and slowly raise your legs straight up into the air.
Practice the lotus pose.
Once you can do this, you can do this, try it without using your hands.
Reach upward and backward, and try to touch your toes.
Not that I know of.